Australia's Official Shureido Distributor


All weapon orders need to be made via the contact form below
In order to ensure your order is completed as quickly as possible please make sure you give us as much information as possible. eg. weapon type, size etc.


Bo Wooden 4ft 5ft and 6ft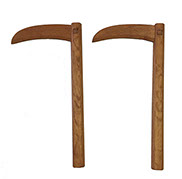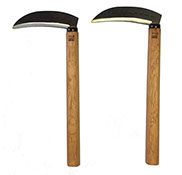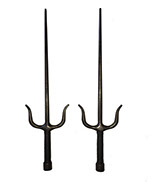 The weapons below are restricted and require the relevant permit to purchase.
You will need to provide proof in order to purchase these weapons.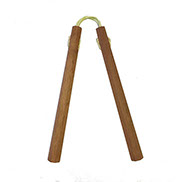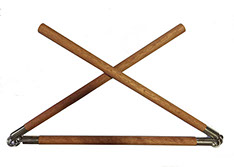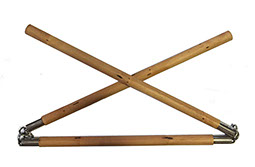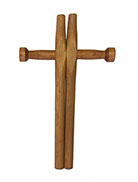 FOR MORE INFORMATION- CONTACT US BELOW